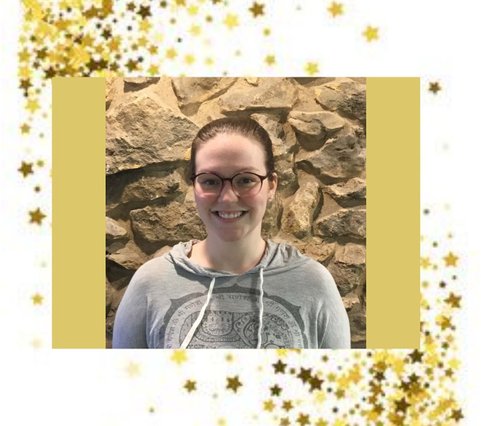 Star Patient of The Month
A Doctor of Physical Therapy will perform a thorough history and examination of your injuries in order to see if Ried Physical Therapy would benefit you.
Perhaps you have some questions and you think it would be better to speak to someone at Ried Physical Therapy first so you can be 100% sure that we can help you.
Ried Physical Therapy recognizes a patient every month that exemplifies determination, consistency, and compliance.
The Patient of the month for September goes to Caitlyn. Caitlyn suffered with jaw pain for several months but decided to give physical therapy a try. She was able to learn techniques that she could use at home to help calm jaw pain flair-ups. Caitlyn was consistent with coming to her appointments and following the plan of care that the therapist designed for her. She always came into the office with a pleasant attitude and was a joy to work with.